In response to the national opioid epidemic, the Central Connecticut Health District (CCHD) is pleased to debut our agency's Opioid Recovery Program. In partnership with the Department of Mental Health & Addiction Services (DMHAS) and funded by the Connecticut State Opioid Response (SOR) grant, CCHD proudly announces the launch of our 'How Can We Help?' initiative.
CCHD's 'How Can We Help?' campaign employs a dual approach, seeking to assist both INDIVIDUALS suffering from an opioid use disorder and FAMILY/FRIENDS of loved ones suffering from an opioid use disorder. We want to help YOU on your recovery, however we understand that addiction manifests differently per individual and therefore requires an individualized approach. Therefore, we seek to tailor our response through three simple questions:
1. What does Recovery look like to You?
2. How can we help You on your Recovery?
3. How can we help You support your loved one's Recovery?
Additionally, CCHD has developed & distributed Opioid Recovery Cards to first responders, EMS, police, fire, and social services within our district. The Opioid Recovery Cards feature a trifold accordion design with a perforated/detachable contact card panel. The panels contain both information on CCHD's 'How Can We Help?' campaign and a list of additional resources offered throughout the state of Connecticut. The perforated/detachable contact card is intended to be filled out and subsequently texted or emailed to CCHD's recovery coach for follow up. Furthermore, CCHD has also launched a new program webpage featuring a fillable contact form, a hub of individual and family/friends resources, and the SAMHSA Treatment Services Locator. To contact a recovery coach, please call, text or email:
Luis Pantoja, Recovery Coach
Phone: (860) 249-6340 │Email: recovery@ccthd.org
Webpage: https://www.ccthd.org/opioid-program
For additional resources, please choose which category best fits your needs: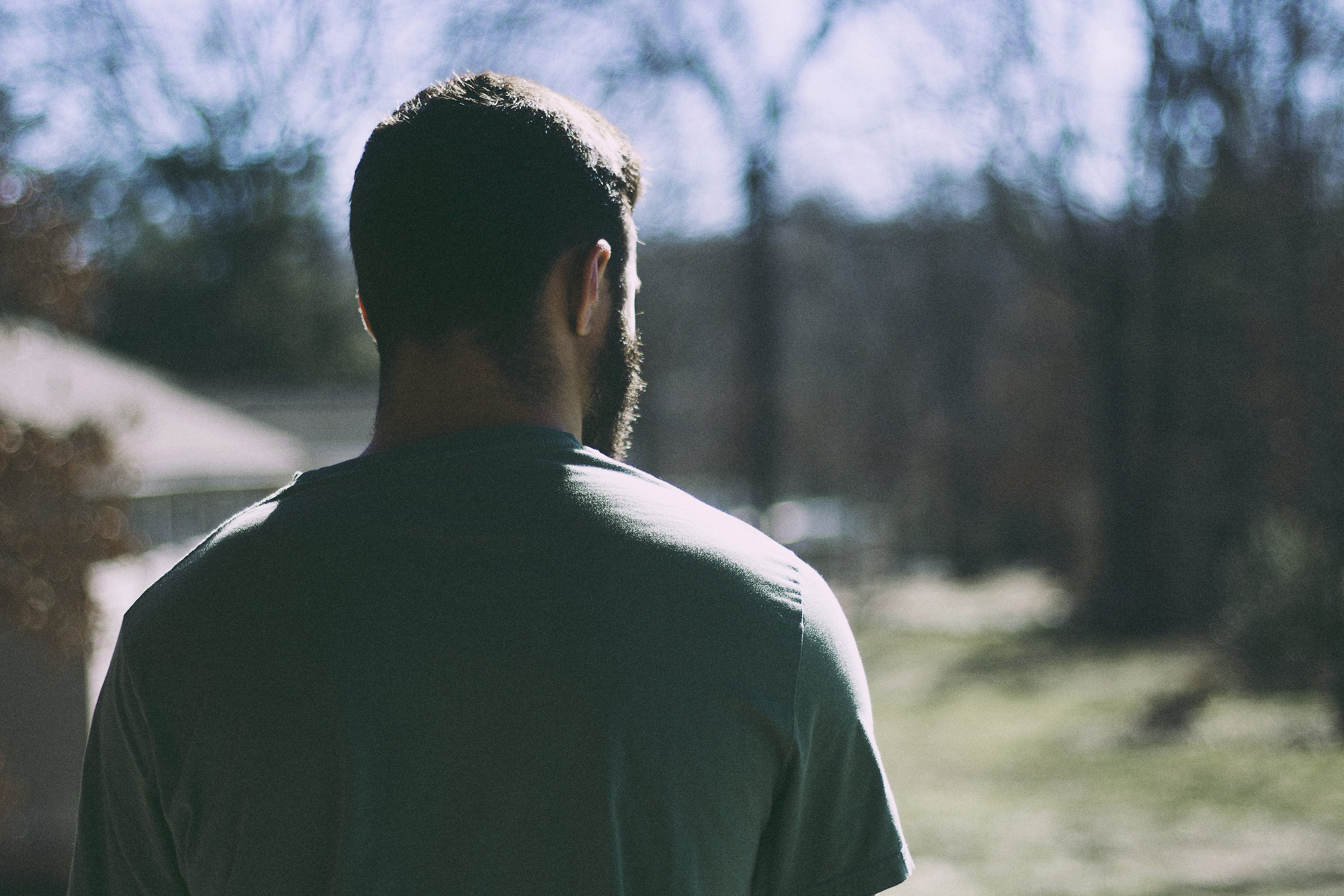 The Family & Friends Peer Support Group
In partnership with Coram Deo Recovery and Wellspring Church, CCHD is proud to host our 'How Can We Help?' Family and Friends Support Group. We invite you to attend our support group sessions every Tuesday evenings from 6:30-8 PM at Wellspring Church located at 222 Lincoln Street in Kensington, CT. Light dinner will be provided from 6:30-7 PM and group will be held from 7-8 PM.
The support group implements an innovative approach featuring educational and workgroup components. The educational component will alternate between thematic mini-presentations guided through a 'live' curriculum elected by our participants, and a rotating panel of guests whom will share their stories, struggles, and insights into addition. The workgroup component will be structured around thematic small group discussions and workshops. Additionally, we seek to hold periodic community trainings including Narcan administration trainings in the near future.
For more information on our support groups visit us at https://www.howcanwehelp.live/.
Help us craft our Family & Friends Peer Support Group's Live Curriculum!
The NORA - Naloxone + Overdose Response App is a free app from the CT Department of Public Health that provides information on opioids, recognizing the symptoms of a suspected opioid overdose, and instructions on administering naloxone when needed. Viewers can learn about trainings on naloxone use in CT as well as how to obtain it in their communities. Additional pages provide access on how to prevent an overdose, disposal of medications, and links to treatment and recovery resources.
Program Coordinator
/
Recovery Coach
Luis Pantoja
lpantoja@ccthd.org
(860) 249-6340
Peer-Recovery Support Specialist/ Recovery Coach
Family Support Peer Trainer